Focus on Major, Achieve Brand
Professional production and sales of motor grinding/hydraulic release frame/holder/cable conveyor
Worked For Many Years
Rich experience
Integrity Business
Sincerity Oriented
Quality Assurance
Quality is heavy
Prompt Delivery
Precision service
There's always a reason to believe JUQUAN Power
Focus on product innovation and development, and dedicate more practical products to customers
Selected ● High Quality Raw Materials
Products conform to DL/T875 standard
The quality management system .
The company's integrity, strength and product quality are recognized by the industry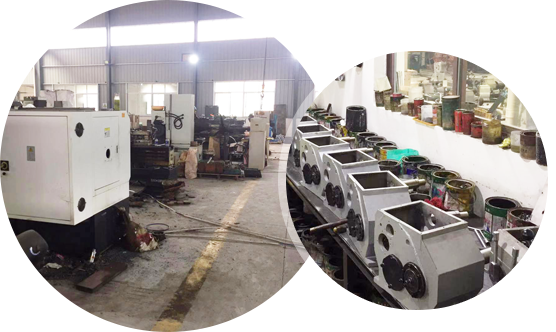 major ● Advanced Production Equipment
Apply the world's top first-class equipment, introduce and cooperate with excellent automation production facilities and equipment at home and abroad
Efficient and accurate operation, high precision technology
Achieving High Quality, High Quantity and High Reliability of Equipment Products
Consultation Hotline:
+86 17712288866
Service Process
As an expert in electric machinery, Yangzhou Juquan Electric Machinery Co., Ltd.
focuses on continuously improving product quality and helping customers to create high-quality products.

Consultation Hotline:+86 17712288866
Alibaba Shop:http://yzjqdl.1688.com
Address: No. 208 Yangtze River Middle Road, Yangzhou Economic Development Zone, Jiangsu Province, China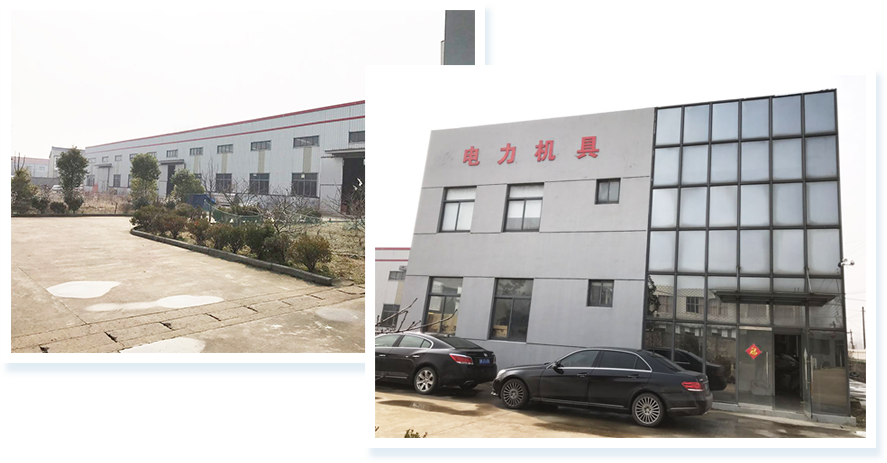 JUQUAN Electric Machinery Co., Ltd. is an enterprise specialized in the production and processing of products such as motor grinding, hydraulic wiring rack, holding pole, cable transmission and shutdown, wiring pulley and so on. It has a complete and scientific quality management system. Over the years, the company has always adhered to the business philosophy of "technology first, quality first, sincerity first, customer first"…….
View More
It has been proved by experiment and field operation that the mobile grinder has the advantages of reasonable structure, small size, light weight, large utility, flexible operation and convenient handling. The mobile grinder is welcomed by the vast number of electric and telecommunication operators. The machine can lift and tract…
Yangzhou Juquan Electric Machinery Co., Ltd. is an enterprise specialized in the production and processing of products such as motor grinding, hydraulic wiring rack, holding pole, cable transmission and shutdown, wiring pulley and so on. It has a complete and scientific quality management system. Over the years, the company has…